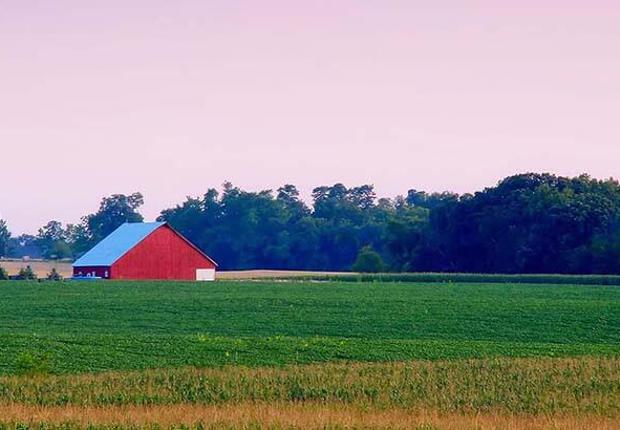 Iowa K-12 Insurance Program
INCREASED COVERAGE
Sleep well at night knowing you have the best protection available in the marketplace, with limits that will continue to increase as the program grows.
LOCAL AGENTS
Local agents throughout the state of Iowa who are dedicated to understanding the benefits of partially self funded programs are here to assist. You can also use your own!
UNLIMITED LOSS CONTROL
Two annual on-site visits with unlimited online loss control offered to every memebr district. Results are benchmarked and shared with members.
RETURN OF SURPLUS
Unlike a dividend, which is an exchange for an overcharge of premium, IPSIP members are are eligible for surplus (carrier profit) which is distributed back to the members. This is in addition to significant upfront savings
MORE CONTROL
Owned and Operated by Iowa Districts, making decisions that are best for the district, not an insurance carrier.
FULLY TRANSPARENT
The IPSIP program discloses every cost down to the penny. This transparency provides districts the comfort that they are getting what they deserve for their money.